New Jersey is booming with new breweries. You can find them all over the state, each offering its varieties of beer.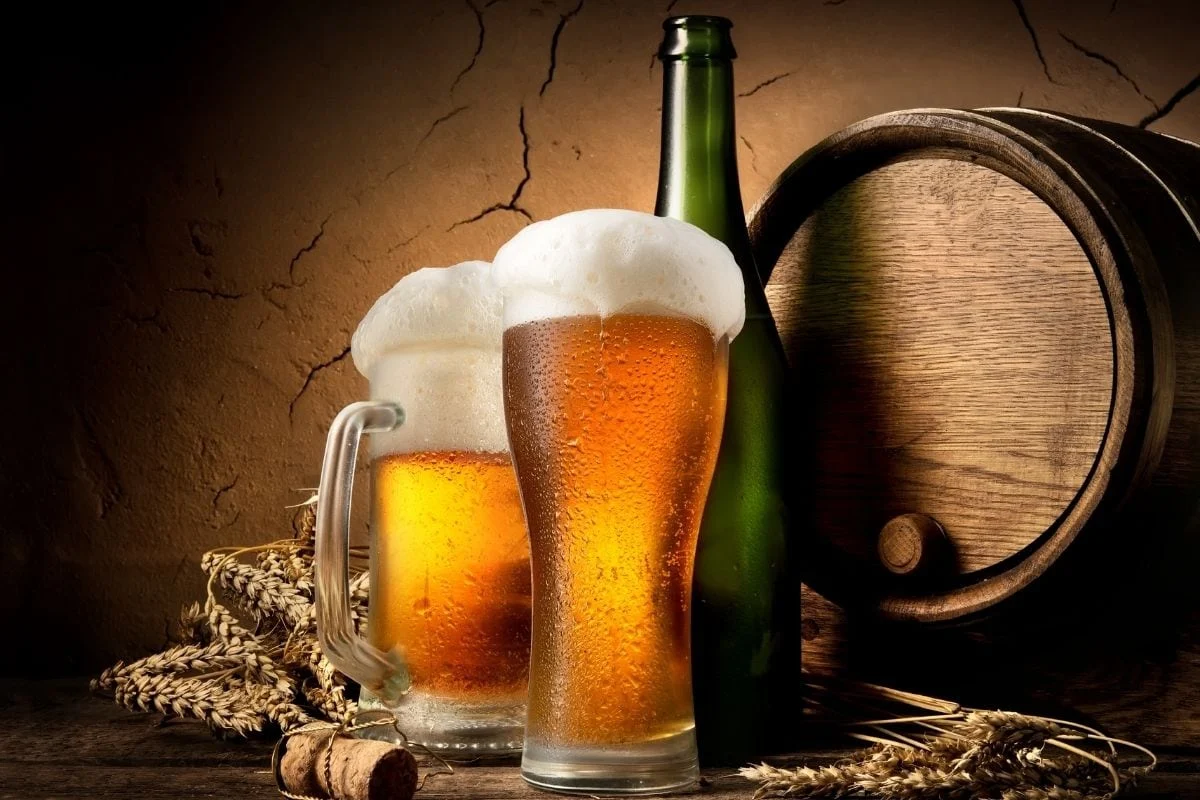 Thomas Limousines can provide a professional chauffeur to take you on a brewery tour with your friends. You can bring your friends and family on our party buses for 20 or 30 passengers. The more, the better.
These are the local breweries that you should include in your tour. As one of our Beer Guides navigates traffic circles and jughandles to give you the best New Jersey craft beer experience, you need to grab your glass. You will be able to visit 3-4 of New Jersey's top breweries, and you will also enjoy a delicious beer-paired meal. The most comprehensive beer experience in New Jersey will allow you to explore the history and excitement that New Jersey has to offer.
We, craft lovers, have created this tour to show you the best of New Jersey's breweries, distilleries, and other related businesses.
Craft Brewery Tour: Visit three Breweries to taste deliciously handcrafted NJ beer from the source.
Craft Distillery Tour: Visit three Distilleries to taste some of the best spirits on the east coast!
Brew-distillery Tour: Visit a combination of three locations tha: distilleries breweries. You can sample and mix the incredible offerings from each.
For upcoming tours, visit the website.