For two people in love, the wedding day is the most important day of their lives and every woman's most fantastic day. Two people will vow to remain together under all circumstances for the rest of their lives on this special day. This is the day you combine everything into one big event. A luxurious car will make your wedding surprise even more special for your guests and families. There are many New Jersey wedding limo companies, but you must choose one that is safe and quality.
Gather enough information from family and friends to identify the best limo service providers. You must find the best limousine service to surprise your parents and spouse. We are happy to provide any information that you need. Please give us as much detail as possible so we can plan the perfect service for you. There are many other services available in New Jersey. But you need to realize that not all of them can be trusted or have high quality. We are open to showing you why we are the best New Jersey Limo service and gaining your trust at every event.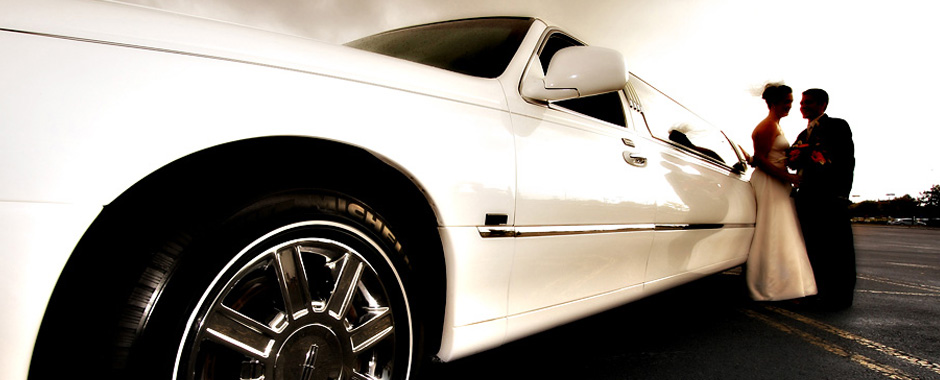 We know that every person comes to us with excitement and high hopes. Therefore, we will provide the best service possible. All your hopes and dreams will be fulfilled, including your surprise plans, excitement, and hope for your big day. It is the most important day of your life; however, it is best to get everything done as soon as possible. We are available to help you in every situation. This is our promise to excellence. Our prestigious wedding limousine service will make your special moments memorable. We will ensure that the bride is happy and excited when the limo takes her to the ceremony, and the groom is equally thrilled when the car arrives at the reception. If you let us be your assistant, they will all come true.
Only one phone call is all it takes to prove that our service is superior to others. Don't hesitate to share your budget and plan with us. This will allow us to make you customized offers. We can provide New Jersey limousine service. Book your luxury car service now to make your wedding day memorable.