The wedding day is the most important day for two people in love and every woman's dream day.  On this memorable day, two people will be bound by a vow to be together in all conditions for the rest of their life. This day is undoubtedly when you put it all into one big event. When it comes to a wedding, having a luxurious car as your ride will become the perfect surprise for your families and guests. And yet, there are so many wedding limo services you can find in New Jersey, and you have to choose the one with quality and safety.
You should gather enough information from friends, family, or colleagues to know where and which limo service providers are trusted to bring the service to you. To surprise your spouse and parents, you must have the best limo service to help you provide the best luxurious ride. We will give you any information you want; provide us with information as detailed as possible to help us plan the service you won't forget in your life. You can always find any other services in New Jersey, but you should realize that only a few can truly be trusted and have good quality. You will need the best New Jersey Limo service for your big day, and we are ready to prove to you that our service is the best and shall gain your trust in every event.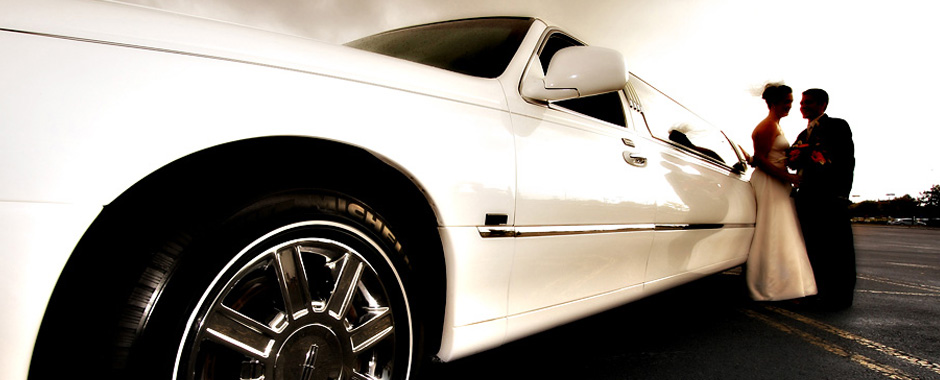 We believe that everyone comes to ask for our service with high hope and excitement, and we shall reply with our best service. We will make all your expectations come true, all your excitement, your surprise plan, and your hope for your wedding day. This is the biggest day not only in your life, but it is also better to make all the preparations as soon as possible. As proof of our commitment to being the best, we are ready to serve you in any situation you are in. We will try our best to color your precious moments with our prestigious wedding limo service. On your wedding day, we will ensure the joy and excitement the bride feels when our luxurious car takes her and the pride and happiness when we come to pick up the groom. They all will come true if you allow us to be your assistant.
We need just one call for you, and we will prove right away that our service cannot be compared to the others with similar expertise. Do not hesitate to tell us your plan and budgeting; those help us make customized offers for you. If you need New Jersey limo service, contact us, and we will do our best to fulfill your need for a luxury car. Our luxury car services make your wedding day special; get yours booked now!