Who would have thought that marriage could come so fast and you would be there to celebrate with your beloved friends and family in a matter of weeks? You will need something unusual to make your bachelor–bachelorette party unforgettable. The happiness you would share with your friends and family can only occur once in your life. Therefore you should enjoy this night to the fullest.
As its name states, bachelorette and bachelor parties should be the craziest night in your life. These parties need special and careful planning so that you and your friends can enjoy the restless night together. The most famous "crazy" ideas for bachelorette parties will involve club-hopping, dancing, visiting strip clubs, and so on, and you should think to put some of them in yours too.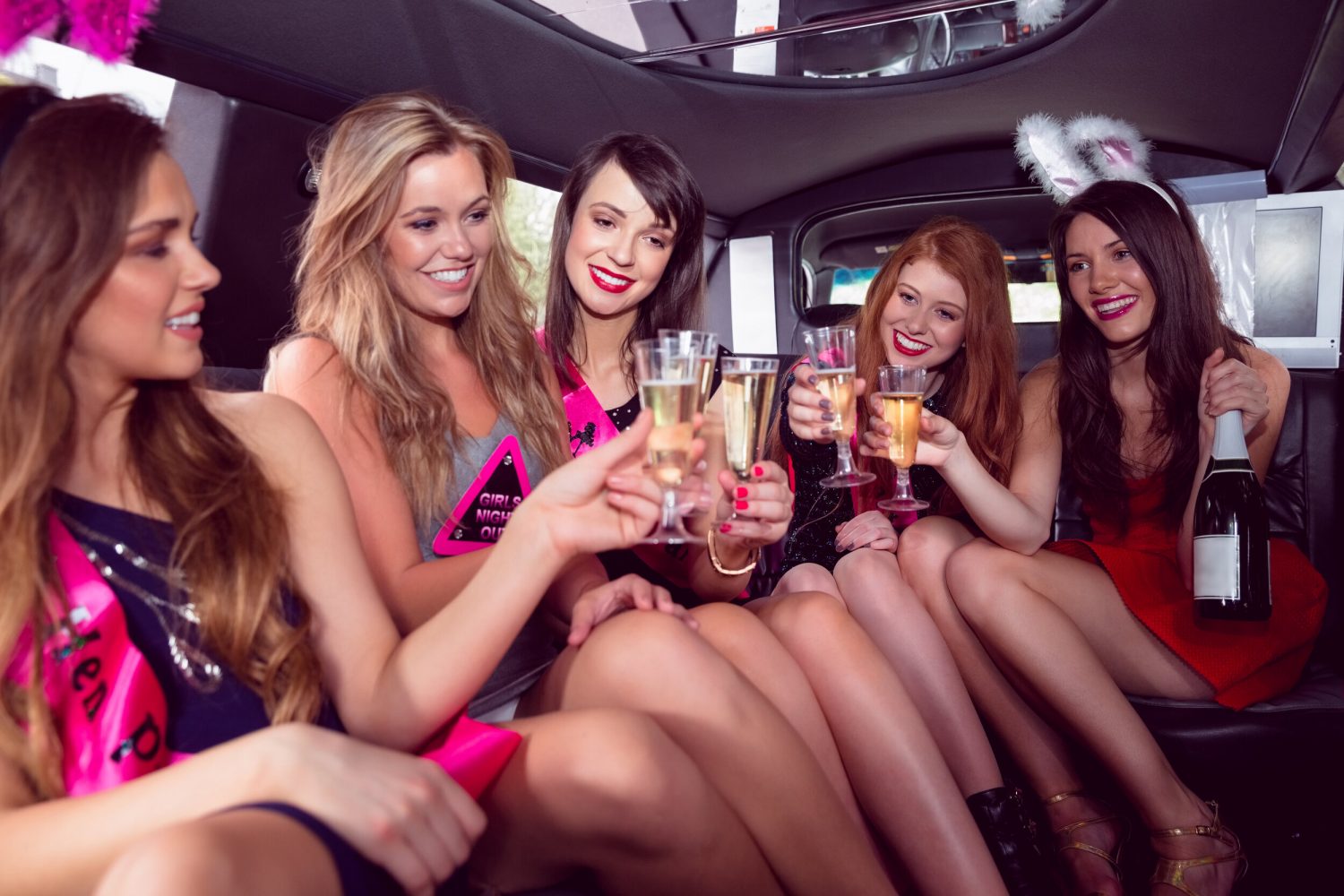 Like any other momentous occasion which will only happen once in your life, you will need something gorgeous, such as a luxurious and comfortable ride. You and your friends should expect something special that cannot usually be enjoyed during your "regular" days. And this elegant car escort just fit into the entire plan. To make your party more glamorous, we provide a wide range of New Jersey Limo service fleets ready to escort you to your favorite clubs. What you have to do is prepare the event details and contact us for further assistance.
Our New Jersey Limos could provide you with various capacity needs and facilities. Our service will make your special night before your wedding one of the most unforgettable moments in your life. We are pleased to offer you our special packages, which vary in budget and rental hours. We respect that you should have your unique ideas. Feel free to choose the service you want; we will be honored to help you.
You can get as many benefits from using a limo service for bachelorette and bachelor parties. Our New Jersey Limo services companies keep our fleet well maintained in the best condition. Our chauffeurs know their way around and can offer helpful suggestions for you on how to have the wildest bachelorette parties. They are also all trained to be professional and punctuality-oriented. Additionally, you can keep track of your cars using your cellphone. Depending on your budget, we could arrange some places to be ready for you and your friends. There is always a way to accommodate people. Reasonable accommodations mean happier guests, and we are proud to be a part of your celebrations.
We are ready to give our best service for your wildest night ever. This is the night to celebrate, and we will be very proud to be able to provide you with our dedicated service. Don't hesitate to make a call and ask us for details and promotions. Make sure you have your luxury car for the date booked and have the wildest party on that particular night.